Новости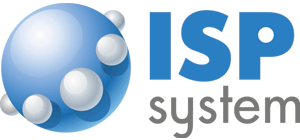 09.02.2015
Unique joint action hosting of Racktech.ru provider and ISPsystem.com developer!
During the period from February 1 to February 28 ordering services of rent of the virtual KVM/OpenVZ servers, and also allocated servers in a data-center of ASR DATA CENTER by any tariff plan, we give the ISPmanager 5 Lite/Business control panel absolutely free of charge! *
28.12.2014
Working time in holidays (30.12.2014-03.01.2015)
On New Year's holidays technical support will work in the limited mode. Since 30.12.2014 till 03.01.2015 inquiries will be processed in a limited order. Priority inquiries, availability of the equipment will be processed in the standard mode. Inquiries on work with a hosting, technical components, will be considered till 12 o'clock.
Can we help you?
Begin Live Chat
There were questions?
You call +7 (495) 669-83-91